FORMATS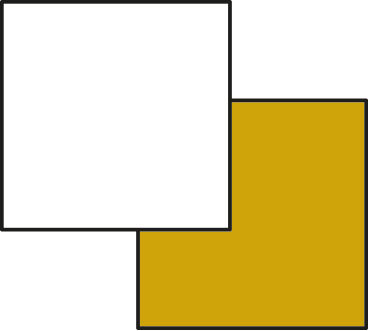 Sheets of different    thicknesses
Nowadays, the sheets represent the typical production format of semi-finished acrylic products. The thickness varies according to customer needs. The range of colours is almost infinite and is open to multiple effects, from monochromatic shades to the fanciest effects.
‍
The availability to produce both acrylic and polyester sheets is one of the biggest pride of our company, applying the decades-long technology acquired in the polyester sector to this new material, too.

Keep following us to keep up!